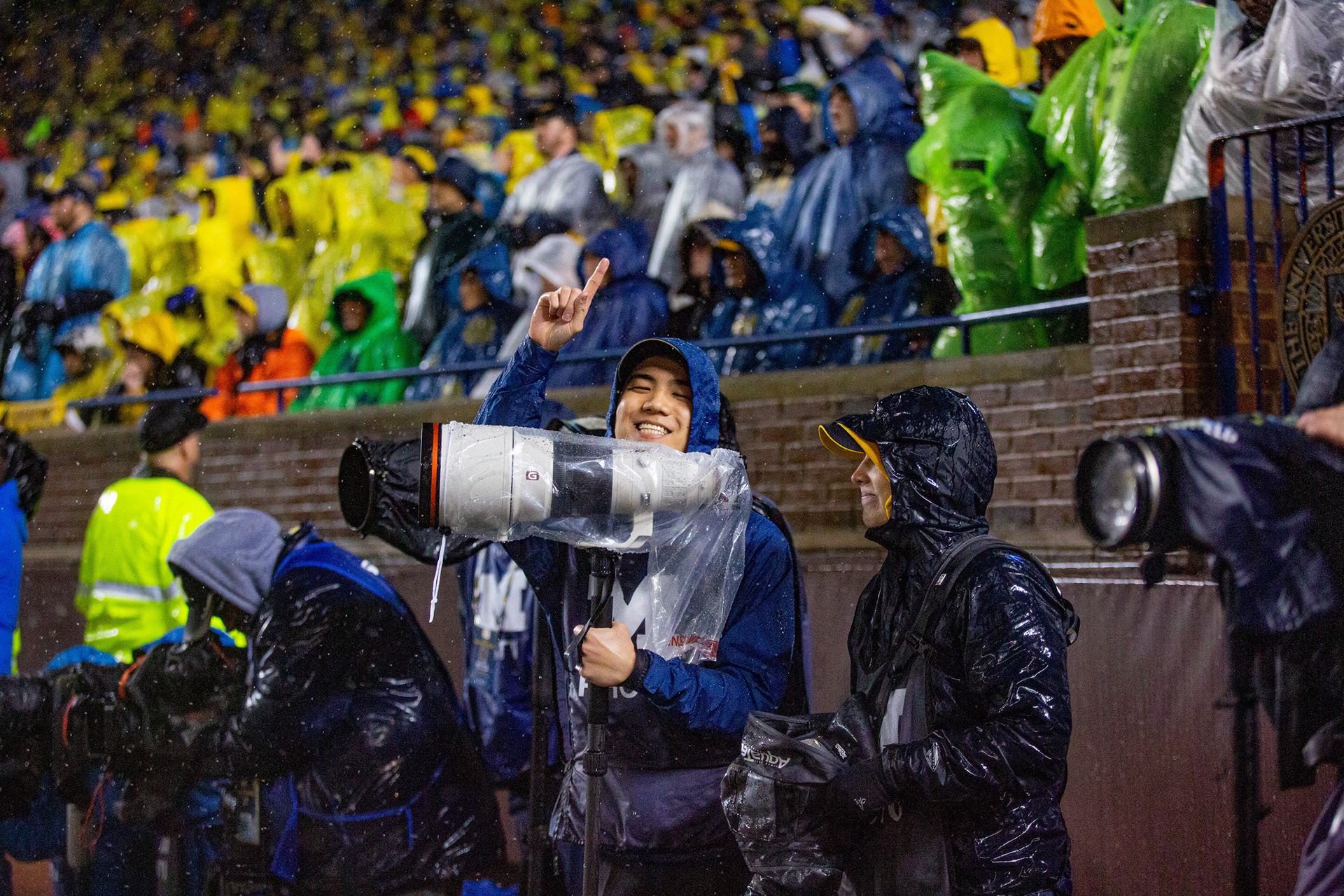 I first started photography at the university of michigan in ann arbor: they had some basic canon dslr cameras & portrait lenses on loan to students, so I started to take portraits and headshots for friends & anyone who asked. over time these shoots have become a kind of storytelling: people want to present themselves in a specific way, and it's my job to help them with that presentation.
I'm currently the senior photographer at the michiganensian, the yearbook at the university of michigan. it's a great publication. they let me play with very nice gear and get me access to amazing events.
I am currently booking weddings for 2021. broadly willing to travel around Oklahoma, the Midwest and the East Coast, provided that the pandemic calms down by then. please reach out for more information

.